On November 24th, Cube Entertainment revealed their newest boy group PENTAGON (펜타곤) would be making a surprise comeback in December. The rookie group was formed on Mnet's survival show Pentagon Maker and the group debuted in October with the single, Gorilla.  From the plethora of teaser images, it looked like the boys are returning with a sexier and more refined concept. See for yourself.
Group Teaser Image One
Group Teaser Image Two
Group Teaser Image Three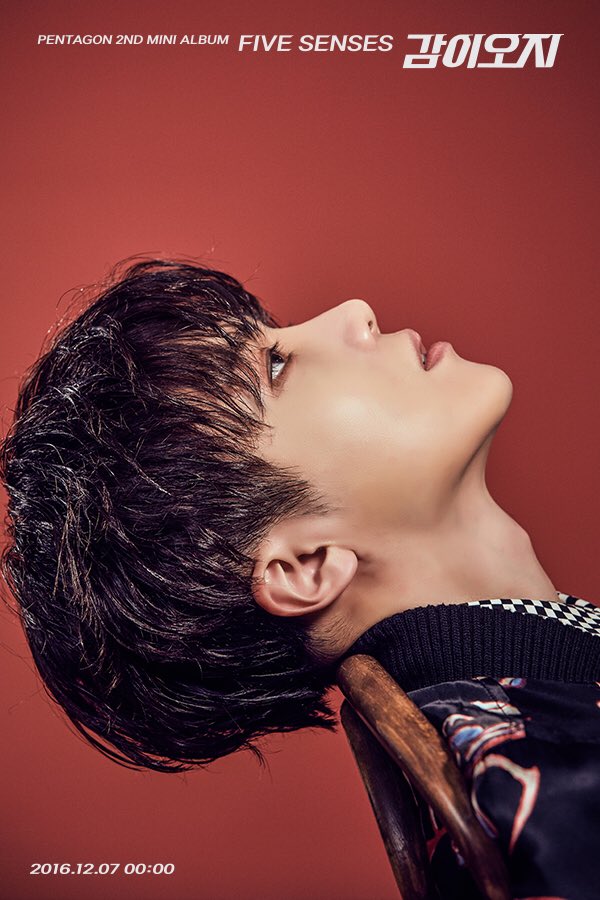 Jinho: Main Vocal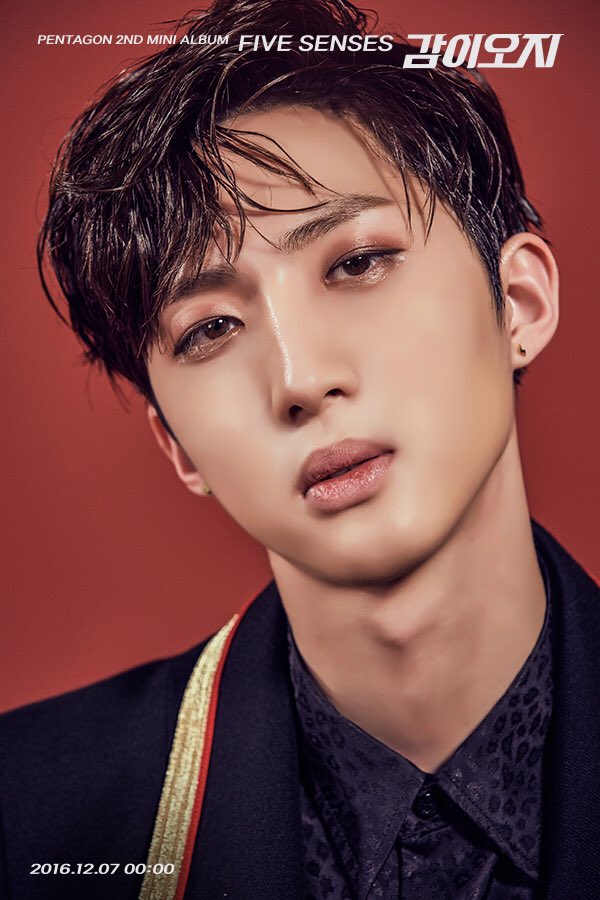 Hui: Leader, Main Vocal, Dancer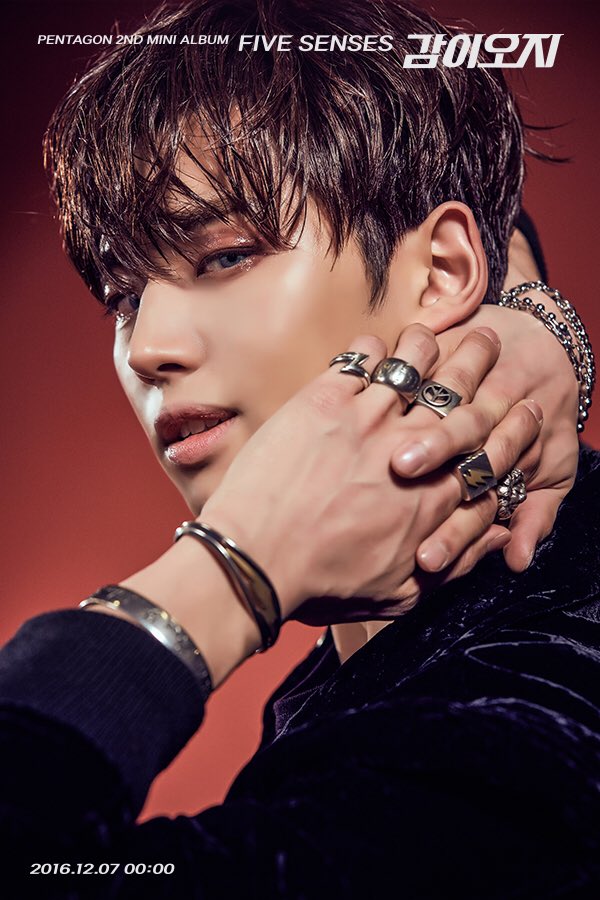 Hongseok: Vocal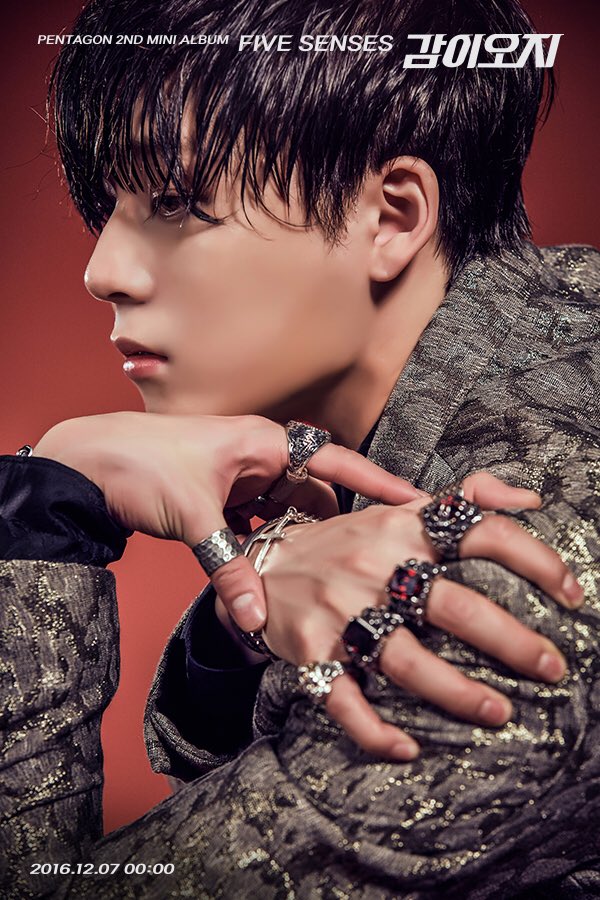 E'Dawn: Main Rapper, Main Dancer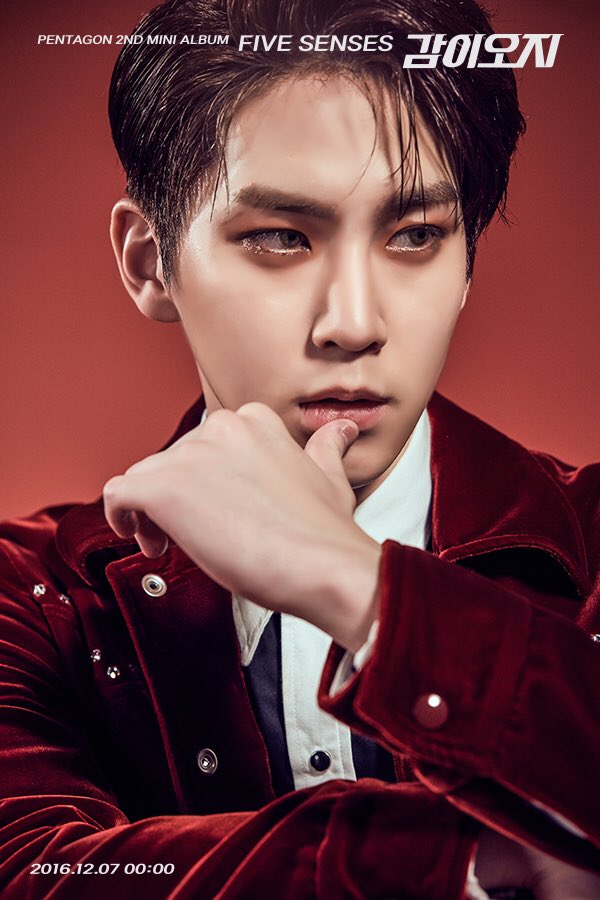 Shinwon: Vocal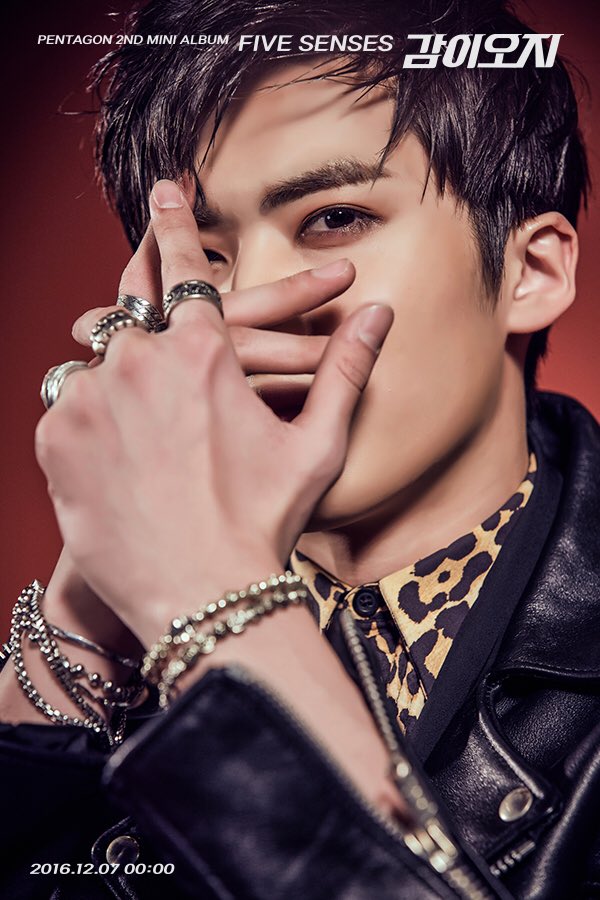 Yan An: Vocal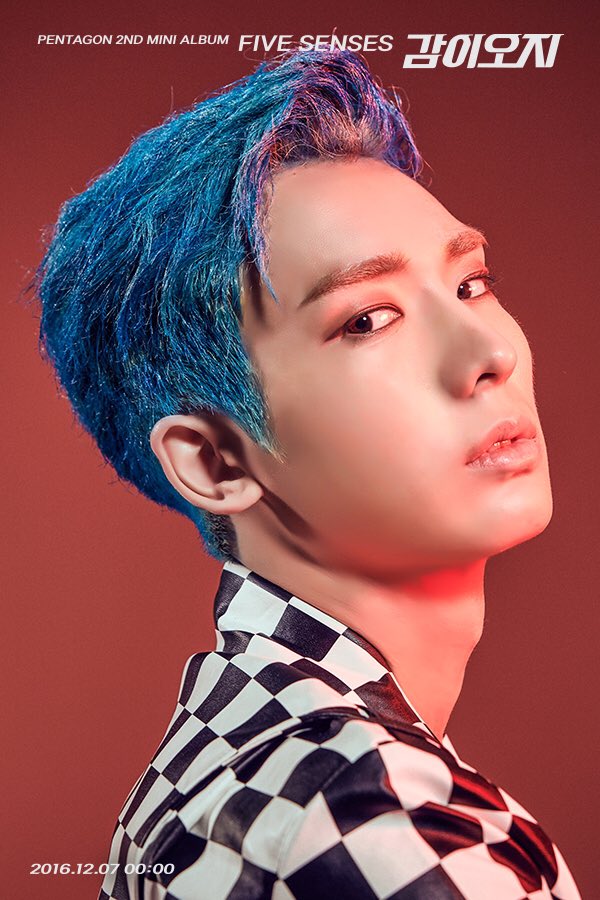 Yuto: Rapper, Dancer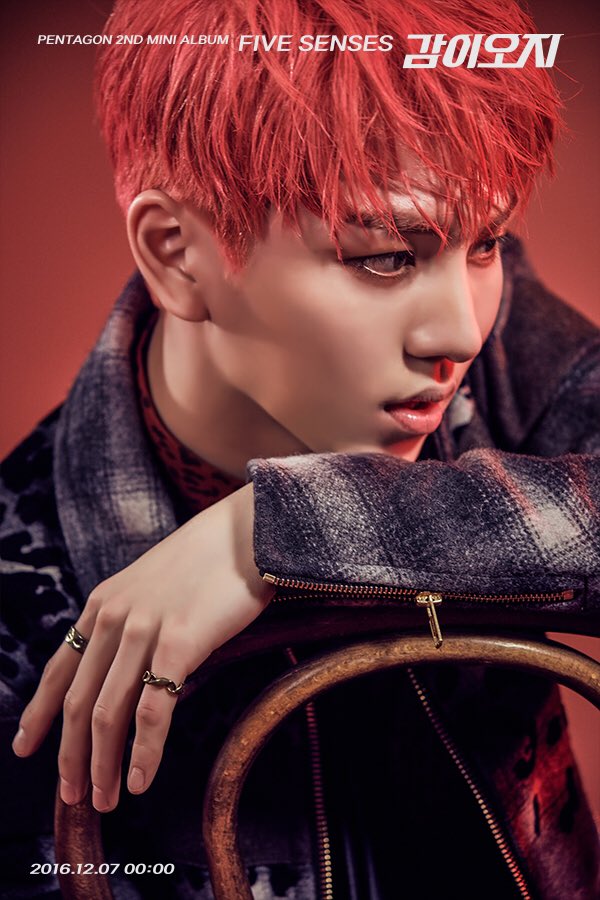 Kino: Main Dancer, Vocal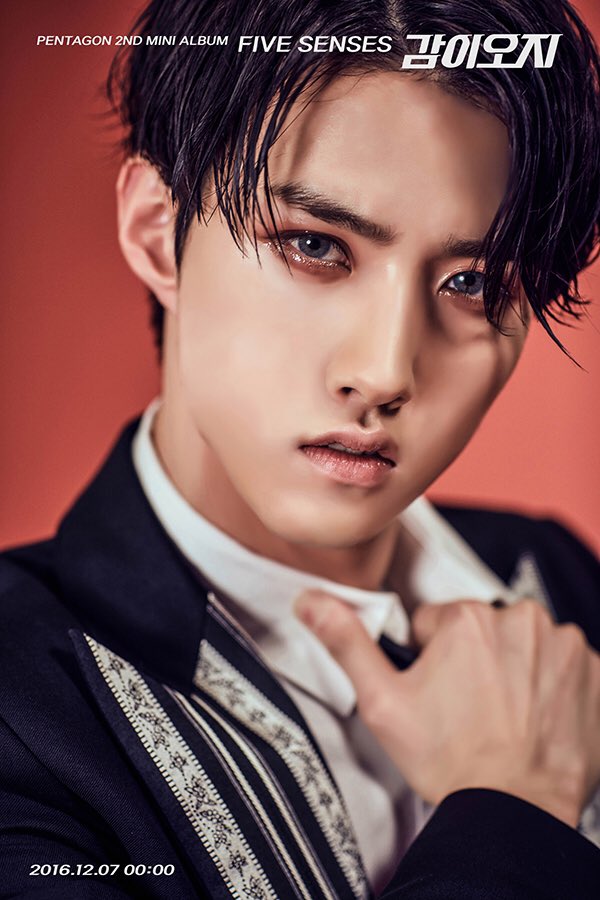 Yeo One: Vocal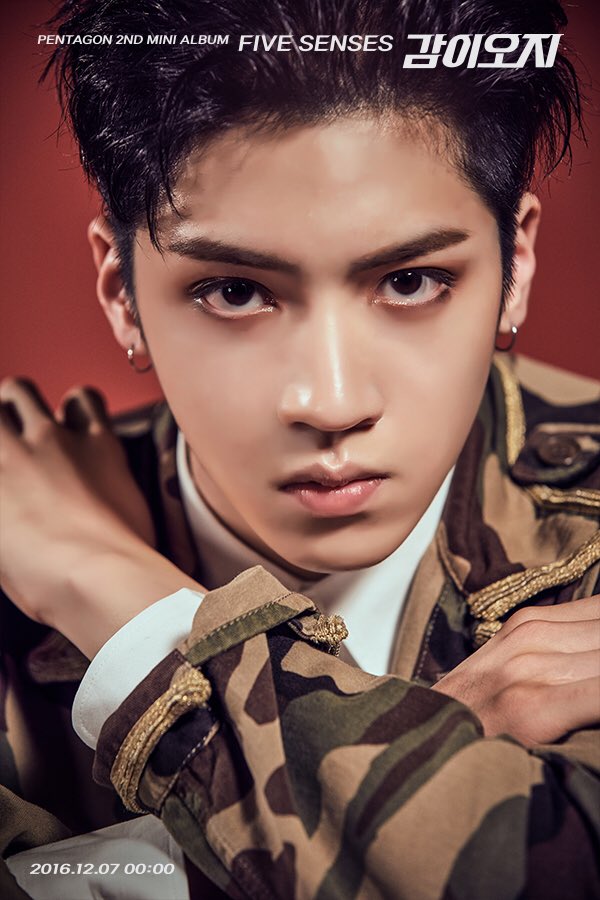 Wooseok: Rapper, Maknae
Album Medley 
Song Teaser: Mannequin Challenge Version
Can You Feel It (감이 오지) MV Teaser
The ten-member group has seen relative success in a short amount of time; with fans writing their label en mass, requesting a Korean concert. After the outpouring of fan support, Cube scheduled the group's first ever concert, Pentagon Mini Concert [TENTASTIC - Vol. 1] for December 6th. Tickets for the live show sold out in just eight minutes, an impressive feat for a rookie group so soon after their debut.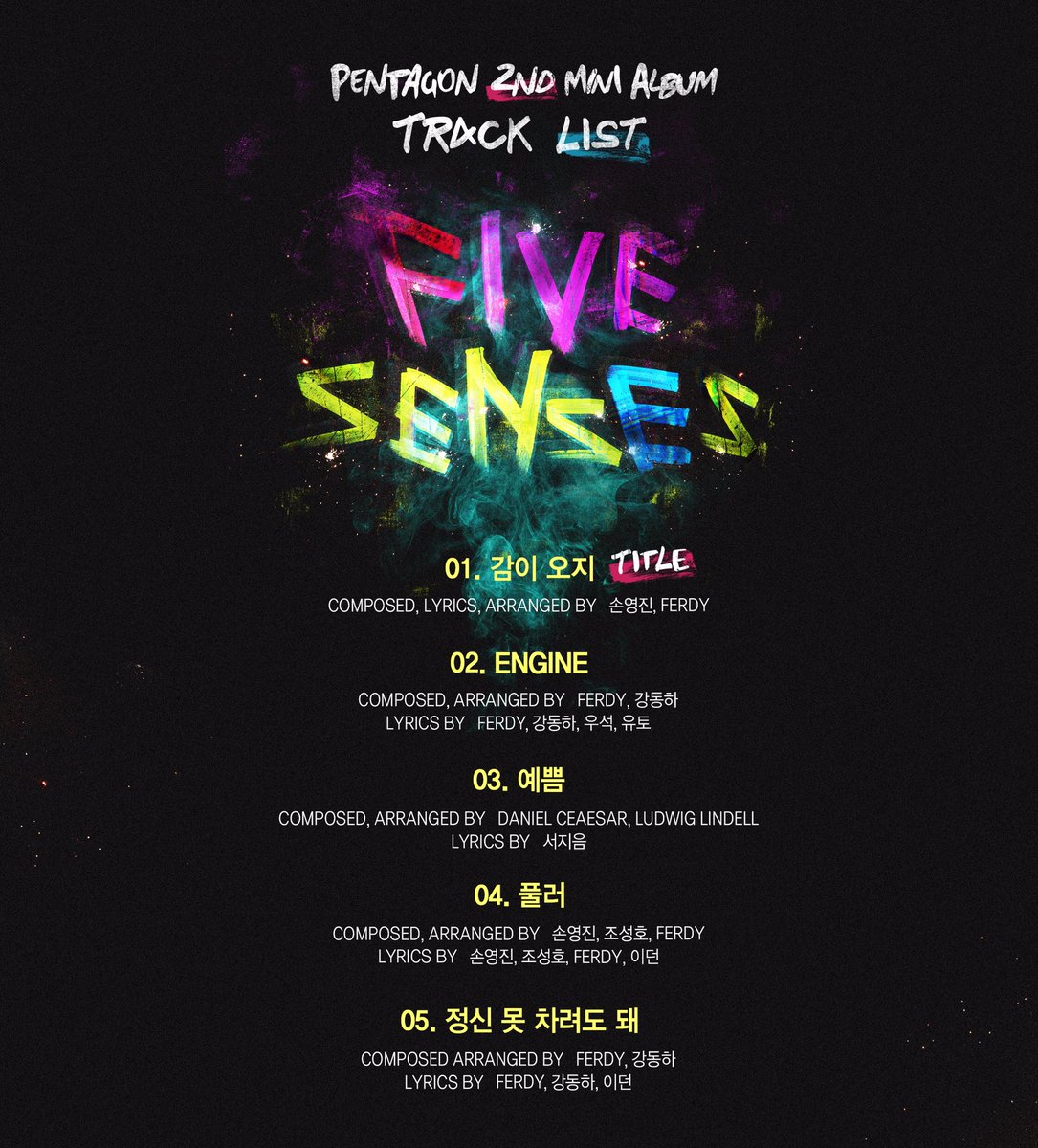 Album Track List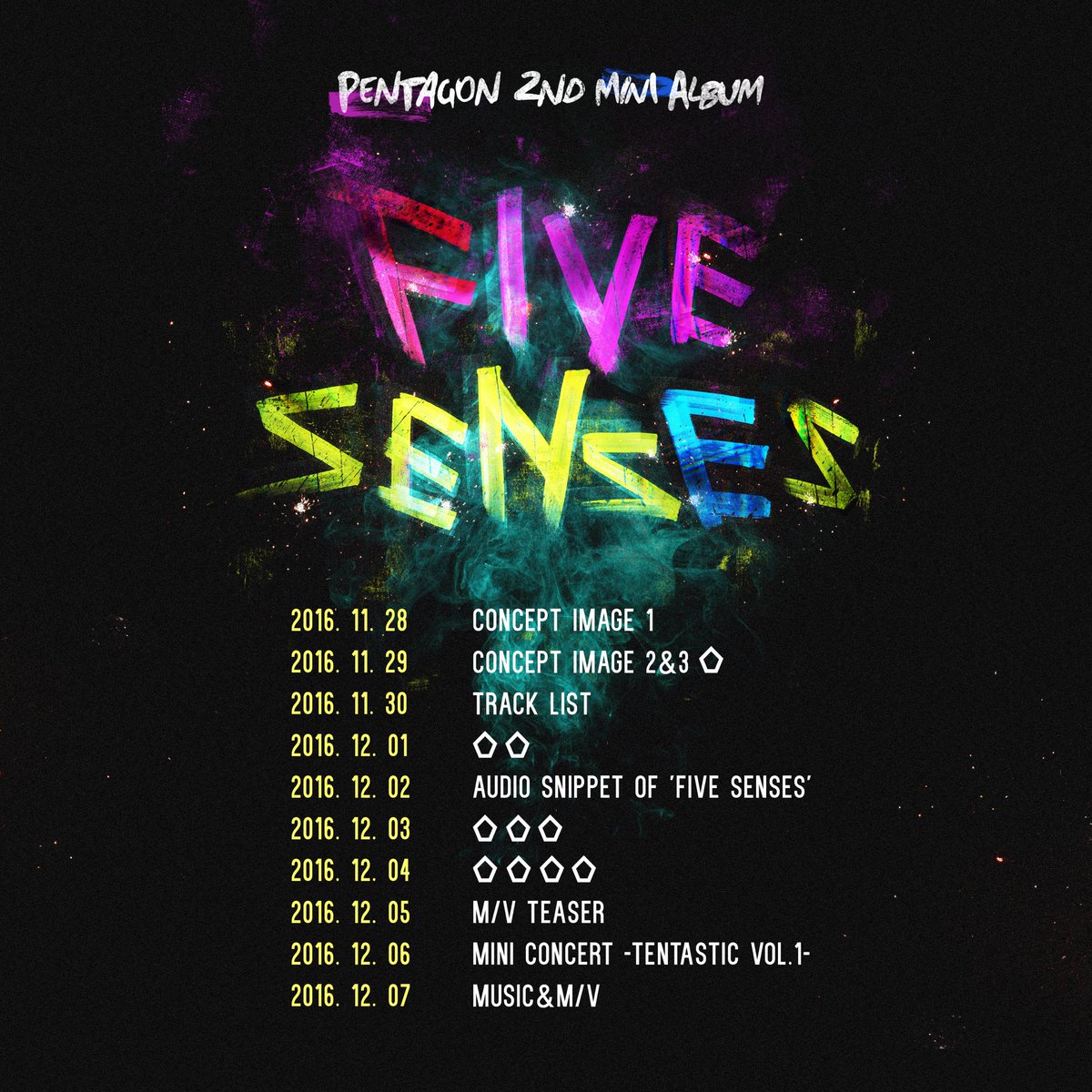 Comeback Teaser Schedule
Judging by the teaser schedule, it looks like PENTAGON has plenty in store for their eager fans. Alongside the release dates for their MV teaser, album audio snippets, and mini concert were mysterious pentagon symbols that signified the number of member teasers which were released that day.
PENTAGON's second mini-album, Five Senses dropped at midnight (KST) on December 7th.